---
There are three elementary things you need to cast a product at home.
Therefore our products are  categorized into these groups, which helps you easily find what you are looking for.
Certain materials or moulds may be classified in several subcategories.
But if you still do not find the given article you are searching for, you may want to look at another subcategory as well.
---
---
Every object has a shape!
Besides the functionality the form is probably the most important characteristic of an object that you have to consider while you construct a product.
Let it be a cake, a biscuit, a home-made jewel or any innovative self-made products, mock-ups etc., we always need a negative shape, a mold to replicate the product.
The one-of manufacturing is extremely time consuming and very costly. But with molds the replication is possible and the same product can be reproduced more or less cost effectively. Our company can help you with this by producing and distributing silicone molds and casting materials.
We strive to offer e.g. jewelry molds at the lowest price available on the market. Otherwise you find some molds in our web shop that are not available anywhere else.
The molds are categorized based on application fields because there are different expectations for those used for different purposes.
The most important differentiating aspect is what sort of material we want to cast in let say how compatible the materials (molds and resin) are with each other. That basically determines the material of the molds. For example, an epoxy resin is normally cast into a silicone mold because it does not adhere to it.
Although using a suitable release agent we could cast epoxy resin even in epoxy mold. Food molds must be prepared from food grade silicone rubber and if you want to bake the cake in the mold it also should be thermostable to that extent.
The shape, the form and the construction of the mold are highly important too. A single part mold is rarely sufficient for casting items with complex geometry and multiple undercuts. So a multipart mold is very often required.
The elements of those need to be fitted accurately so the mold itself can be quite complicated.
Further aspects are to be considered:
application temperature
the accuracy to be achieved the surface quality of the replica
the durability
the number of times the form can be used without loss of quality
the production cost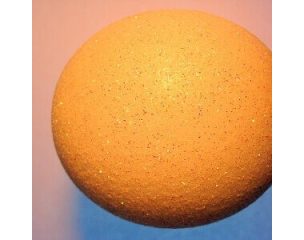 We offer DIY casting materials that you can use at home for hobbies and leisures. However, it does not exclude the opportunity to cast high quality products from that.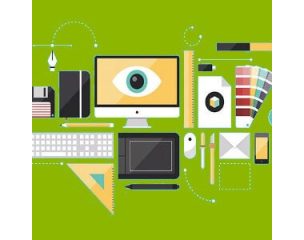 A kézzel történő munkavégzéshez elengedhetetlen néhány kellék használata.

Az anyagok tárolása, kimérése, összekeverése, légtelenítése stb. nem történhet érzésre.
Szükséges pl. mérleg, vákuumozó, egyéb kézi szerszámok, amiket itt megtalál.